Skoll – Xilinx™ Kintex™-7 USB Ready To Go FPGA Module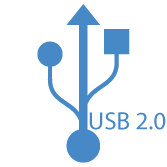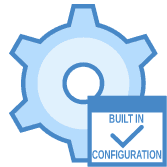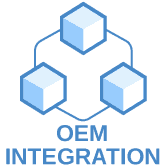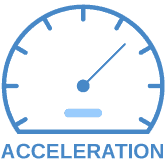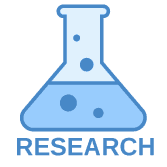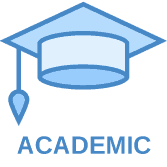 Skoll is an easy to use USB FPGA module with DDR3 SDRAM featuring Xilinx Kintex 7 FPGA. With the compact form factor and IO accessibility on industry standard 2.54mm (100mil) headers, Skoll is a great choice for embedding FPGA, DDR3 and USB in your system with ease. With Skoll, the complex parts of the design are already taken care for you so you can focus on your own application and achieve faster time to market.
Why skoll?
Designed for OEM Integration
ROHS certification available
USB, FPGA and DDR3 in very compact form factor
Industry standard 100mil (2.54mm) headers for IO access
Built in configuration system
Single power rail operation
Length matched differential IO pairs
XoBus-Lite compatible
Documentation, Reference Designs and KB articles
Description
Skoll is an easy to use FPGA Development board featuring Kintex 7 FPGA. It is specially designed for the development and integration of FPGA based accelerated features to other designs. This development board features Xilinx XC7K70T FPGA with FTDI's FT2232H Dual-Channel USB device. The high-speed USB 2.0 interface provides fast and easy configuration download to the on-board SPI flash. No programmer or special down loader cable is needed to download the bit stream to the board. The second FTDI channel can be used to develop custom high data-rate USB based applications. Skoll provides user flexibility in adding their own peripherals though IO Expansion Headers.
Features
FPGA: XC7K70T in FBG484 package, Speed Grade: 1
DDR3: 2Gb DDR3 (MT41J128M16HA-125:K)
Flash memory: 128 Mb Quad bit SPI flash memory (N25Q128A13EF840E)
100MHz CMOS oscillator
High-Speed USB 2.0 interface for On-board flash programming. FT2232H Channel A is dedicated to SPI Flash /JTAG Programming. Channel B can be used for custom applications.
On-board voltage regulators for single power rail operation
FPGA configuration via JTAG and USB
Maximum IOs for user-defined purposes
FPGA – 150 IOs, FT2232H – 8 IOs
Applications
Product Prototype Development
Accelerated computing integration
Development and testing of custom embedded processors
Signal Processing
Communication device development
Educational tool for Schools and Universities